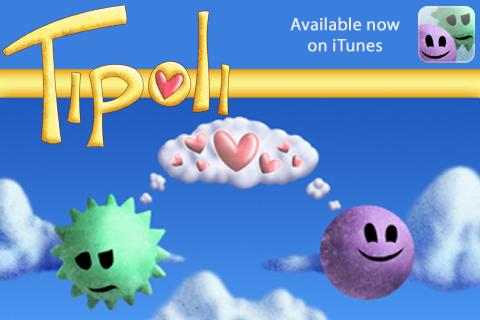 Role
: Producer / Musician / Designer
Team
: Richard Hough, Chelsea Howe, Michael Molinari
Website
:
http://playtipoli.com
Community
: @
Playhaven.com
Trailer
: @
youtube.com
Released
: 4 December 2009
Company
: Proper Walrus, LLC.
Publisher
: Divide by Zero Games, Inc.
Dev Summary
: A complete iPhone game created with Unity3D over six months in 2009
Concept
: Mint is sticky, Periwinkle is bouncy. With just one button, you can swap the constantly revolving pair and send them soaring through over sixty unique, physics-based levels. Experience their wordless tale of the trials and tribulations of love, helping them survive the only way they can: Together.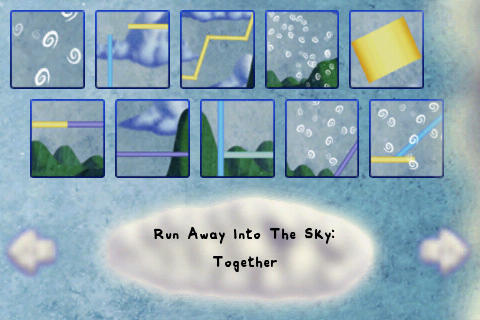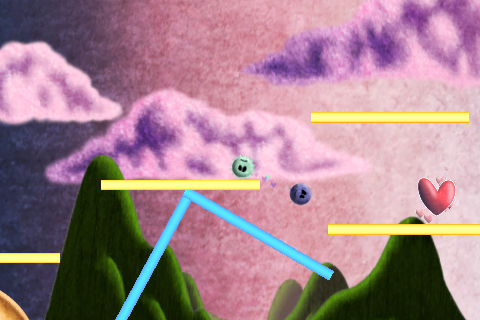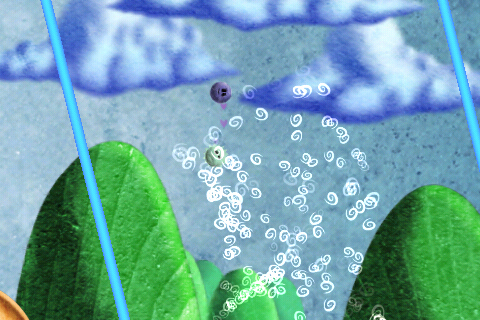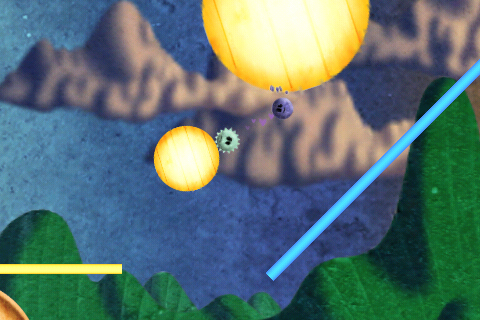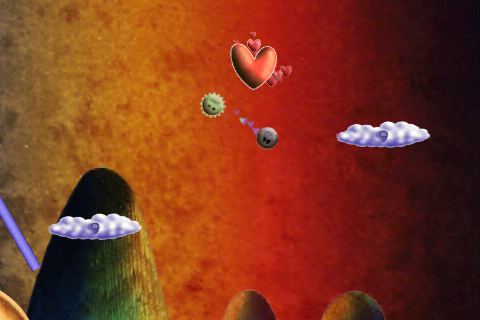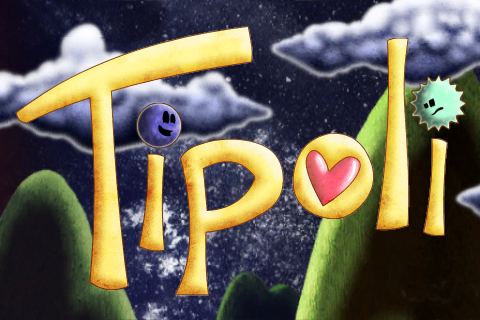 Notes
: This
Elder Geek interview
talks in depth about my personal philosophy on Tipoli and its inclusion of minimal I/O systems, minimal narrative, and other 'enchantment'-based interactivity applications.
Reviews
: In addition to being
Featured
by Apple under "New & Noteworthy" 2-8 February 2010 and "What's Hot?" 9-15 February 2010, Tipoli has received many reviews from a variety of publications. Don't forget to check the iTunes store reviews as well!