Professional Released Projects
Title: Senior Designer
Led the design of the game from pitch to soft-launch. Worked with Fox Digital Entertainment, with the show writers at Fuzzy Door, and across all disciplines at TinyCo to realize the brand, from aesthetics to mechanics. Prototyped, specced features, planned content, organized playtesting, and aided marketing efforts.

Title: Senior Designer
Came in mid-project to assist in streamlining the design and aiding communication with the art/content team. Carried through to post-launch with feature design, content planning, analytics, and optimization.

Title: Design Consultant
Aided in the design and flow of the Kimochis Feel Book, an interactive storybook to help increase emotional intelligence and awareness in young children.

Title: Design Consultant
Worked together with UC Berkley's Greater Good Science Center and Quilted to create a gameful gratitude tracking and awareness website/app to help study the effect of gratitude.

Title: Director of Design
Transformed 5 basic rules into a fully fleshed web and mobile application designed to help players access their best strengths and closest allies and do what they've always wanted to do.

Title: Director of Design
Worked with OWN to create a small proof-of-concept facebook game to facilitate and encourage gratitude on a global scale.

Title: Game Designer
Designed, led, and analyzed features to boost retention, revenue, engagement, and DAU.

Titles: Co-founder, Designer, Producer, Musician
Co-founded Proper Walrus, LLC to design and develop a global game jam experiment into a full-length mobile app.

Title: Designer
Influence explored minimal, emergent gameplay based on natural algorithms. It won the Extra Credits Innovation Award for Game Design.
Independent Endeavors
Collegiate Experiments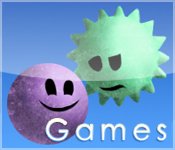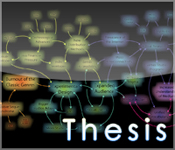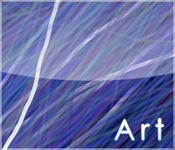 Just Show Me All The Games