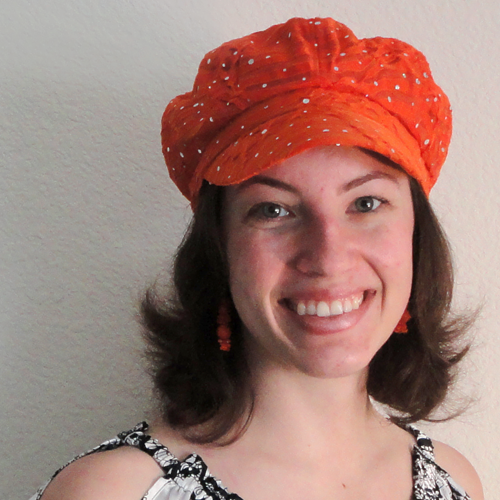 Chelsea Howe is an award-winning mobile and experimental game designer. She is currently a creative director at EA Mobile, optimizing live games and prototyping upcoming products. Previously, she was a senior designer on TinyCo's Family Guy: The Quest for Stuff and concurrently ran a course on playful design at California College of the Arts. In 2014, she was featured in Fortune's 10 Powerful Women in Game Design. Fast Company listed her in their Most Creative People 1000 in 2014 and 100 Most Creative People in Business in 2012.
To fill in the free time cracks, Chelsea co-organized the Queerness and Games Conference, celebrating the subversive, weird, and tangibly awesome overlap of game development and queer theory. She also ran the San Francisco Global Game Jam for four years, talks about game design at places like GamesBeat, GDC, UCSC, and more, and in 2013 found her way onto the GDC Advisory Board. Any leftover cycles go towards designing indie games or training Keeshonden.
Her previous professional forays include releasing SuperBetter for web and mobile as Director of Design at SuperBetter Labs (formerly Social Chocolate), designing and analyzing features for FarmVille at Zynga, and co-founding a company out of college to release an iOS title. Her game design for ActionXL, Influence, won the Extra Credits Innovation in Design award.
For a full resume, find her on LinkedIn.
Contact:
Phone: 33O 554-662I
Email: howe.chelsea gmail
Twitter: @manojalpa